A Party Venue In Los Angeles For Birthdays & Special Occasions
No matter what the occasion, Avanti Banquet Hall is the perfect party venue in Los Angeles for your celebration. With our beautiful banquet hall, excellent service, and world-class catering, you will be very pleased when hosting your next event with us.
Avanti also offers customizable amenities to serve your needs, and we provide an overall exceptional service to our clients.
Explore Venue
Check Availability
Wedding Celebrations
Avanti Banquet Hall is the perfect wedding venue in Los Angeles to celebrate your once-in-a-lifetime event! Our ballroom is brand-new, stunningly elegant, and large enough to easily accommodate up to 350 of your guests.
Our expert staff will assist you with decorating the hall in just the right way to meet your needs and make your vision a reality for your special day. Avanti offers assistance with lighting, catering, and so much more!
Learn More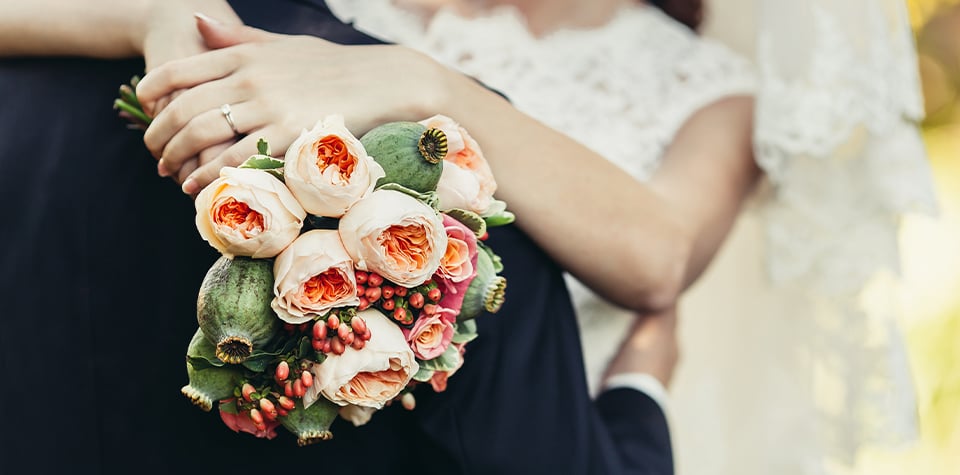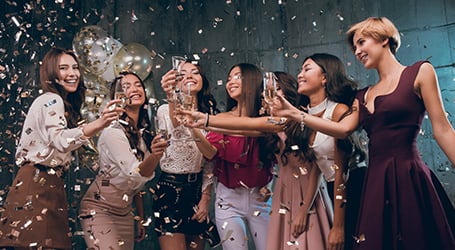 Birthday Party Venue
Celebrate your birthday in style at Avanti Banquet Hall. Our birthday party venue will comfortably host 350 of your closest friends and family for dining, dancing, and having a great time! No matter if you're having a quinceañera, a mitzvah, a Sweet 16, or any other milestone birthday, our birthday party venue will be the backdrop for the party of your dreams.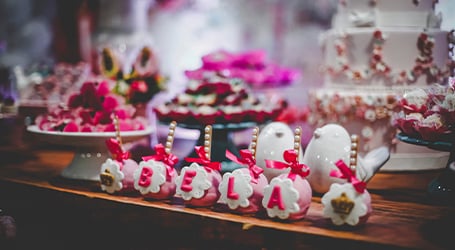 Baby & Bridal Showers
Our beautiful ballroom is perfect for both baby showers and bridal showers, and your guests will simply love our in-house catering. With plenty of space for mingling, eating, games, and gifts, our event venue in Los Angeles provides the ultimate space for these very special gatherings. Your guests will have the time of their life at our party hall!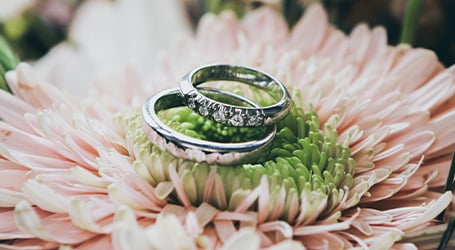 Engagement Parties
It's customary for the future newlyweds to have an engagement party before saying "I do", and Avanti is the ideal party venue to host such an important and special event. Our professional staff will happily help arrange all of your party needs, ensuring that your party is seamless, memorable, and successful. Your guests will have the time of their life with us!
Quinceañeras
A quinceañera is an important milestone in a young lady's life. Her party should be luxurious, and one that she will never forget. We offers a fairy-tale quinceanera venue with an atmosphere ready for decorating just right, a large, beautiful dance floor for the traditional quinceañera dances, as well as incredible in-house catering. Our party hall in Los Angeles has everything needed to make hers a quinceañera to remember forever!
Learn More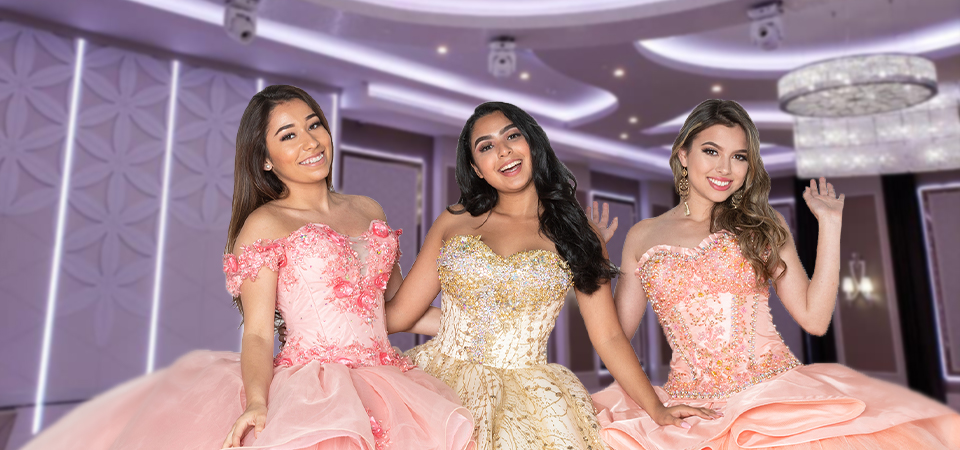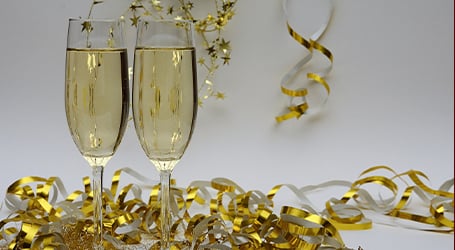 Anniversaries
Every anniversary is special, whether it's the first wedding anniversary or the 40th—and there's no better party venue in Los Angeles than Avanti Banquet Hall to host your special occasion. We will customize your celebration with anything you would like to make your anniversary a great one!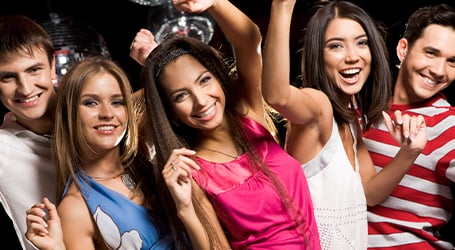 Mitzvahs
What better way to commemorate your son or daughter's entrance into adulthood than by hosting a fabulous bar or bat mitzvah celebration at beautiful Avanti Banquet Hall? With our entertainment stage, customizable LED lighting, spacious dance floor, and amenities, your birthday boy or girl will have a blast.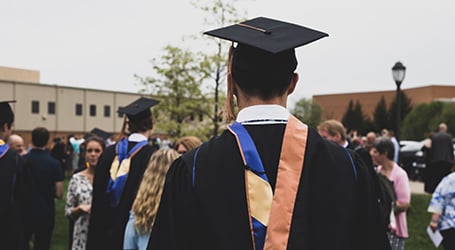 Graduations
Whether it's your college graduation or medical school graduation, a party is in order to celebrate your impressive accomplishments. Avanti is a party hall with everything you need to reward yourself: a great dance floor, delicious food, and the promise of fantastic memories at an amazing event.