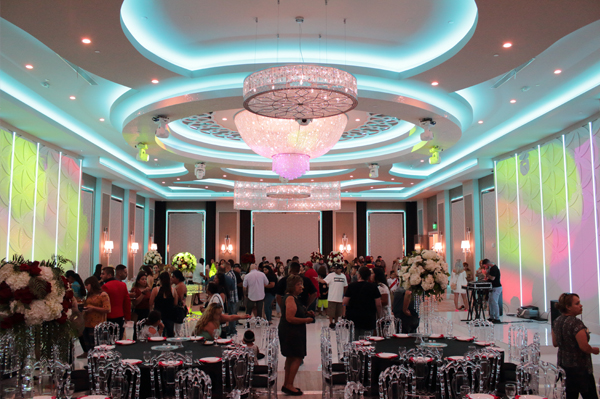 After a long wait and eight months of construction and renovations, we are very happy to announce that Avanti Banquet Hall is now open!
Following a ribbon-cutting ceremony which was attended by the Chamber of Commerce, Avanti Banquet Hall opened its doors to the community to see what the brand-new event venue has to offer. The Avanti owners served cold soft drinks and hors d'oeuvres to the 500 guests who celebrated the opening.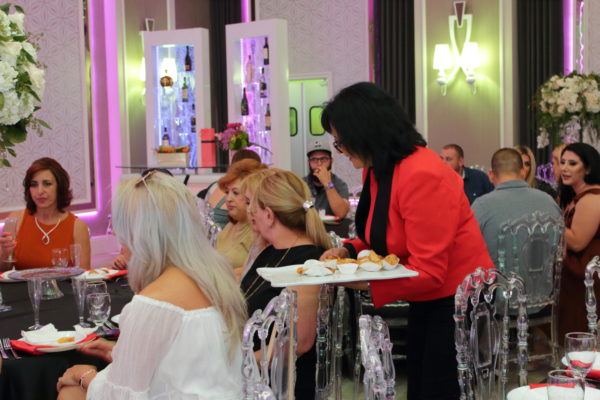 Complimentary valet service was offered, and guests were encouraged to pose on the red carpet against the stop-and-repeat backdrop.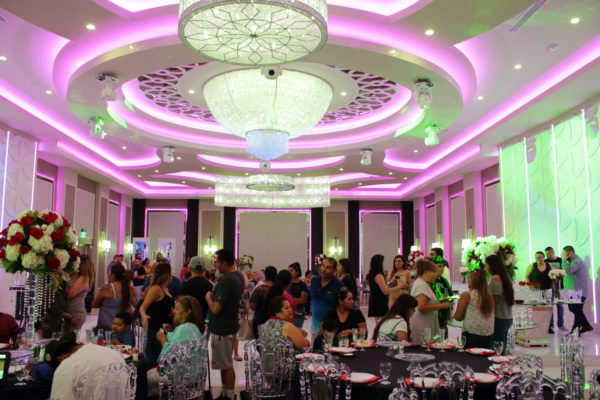 The city of San Fernando seems delighted to welcome Avanti Banquet Hall to the neighborhood. Visitors were very impressed with the beautiful new banquet hall, with its classic yet modern decor and atmosphere.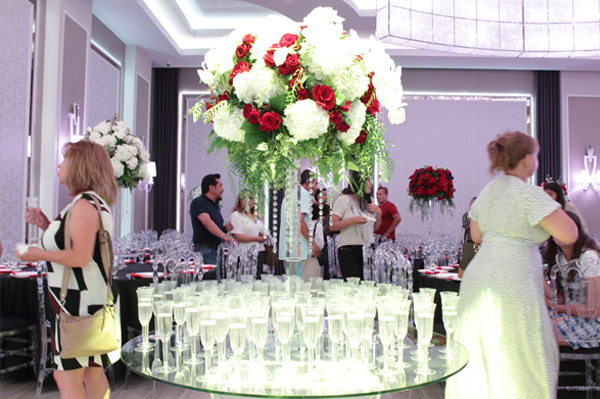 Avanti Banquet Hall holds 350 guests and makes the perfect setting for weddings, birthdays, corporate events, and special occasions of all kinds. For more information, please call (818) 691-6776.