For engaged couples who don't have room in the budget for a full-service wedding planner, a day of planner, or wedding coordinator, is often the best option.
You may already know what a day of planner is, but are you aware of everything that they do? They will make your wedding ceremony and reception go much more smoothly, but how exactly?
Let's take a look. If you're planning on hiring a day of planner, these are the jobs you can expect him or her to cover.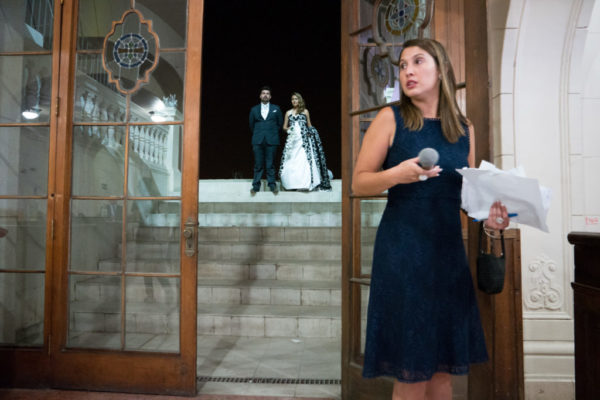 They Manage The Schedule
Not only does a day of planner put together the wedding schedule in advance; they also make sure the schedule is stuck to the day of. And if for any reason it's not, he or she will shift things around so that the wedding stills flows correctly.
They Make Last-Minute Double-Checks
One of the biggest tasks of a day of planner is to do walk-throughs to ensure that everything is going correctly and is set up properly.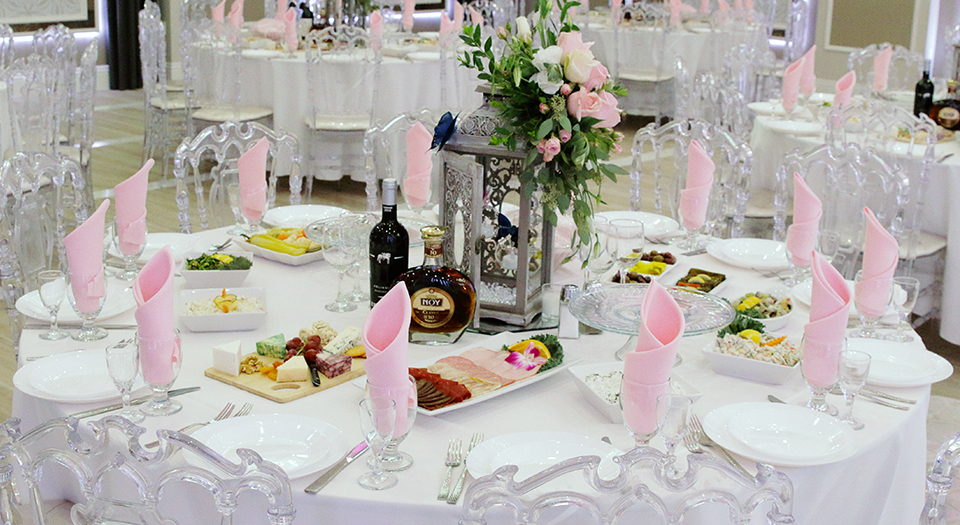 He or she will make sure that the buffet looks right, that the chairs and place settings look good, and that the décor is on point. Basically, they approve that everything is ready before the guests arrive.
They Are The Go-To Person For Questions
As the bride or groom, you should be able to enjoy your wedding day without dozens of people running up to you, asking you questions.
This is exactly what a wedding coordinator is for. He or she will be the go-to person for the wedding vendors, bridesmaids, groomsmen, family members, caterer, and guests so that newlyweds-to-be can just take it all in.
They Set Out The Little Things
There are a lot of small things that need to be set out for a wedding: signs, favors, escort cards, table numbers, the card box, the guest book, etc. Your day of planner will do this, but that doesn't mean that he or she is responsible for setting up the décor or setting the tables. Instead, he or she will be responsible for setting out those small things that the venue isn't responsible for.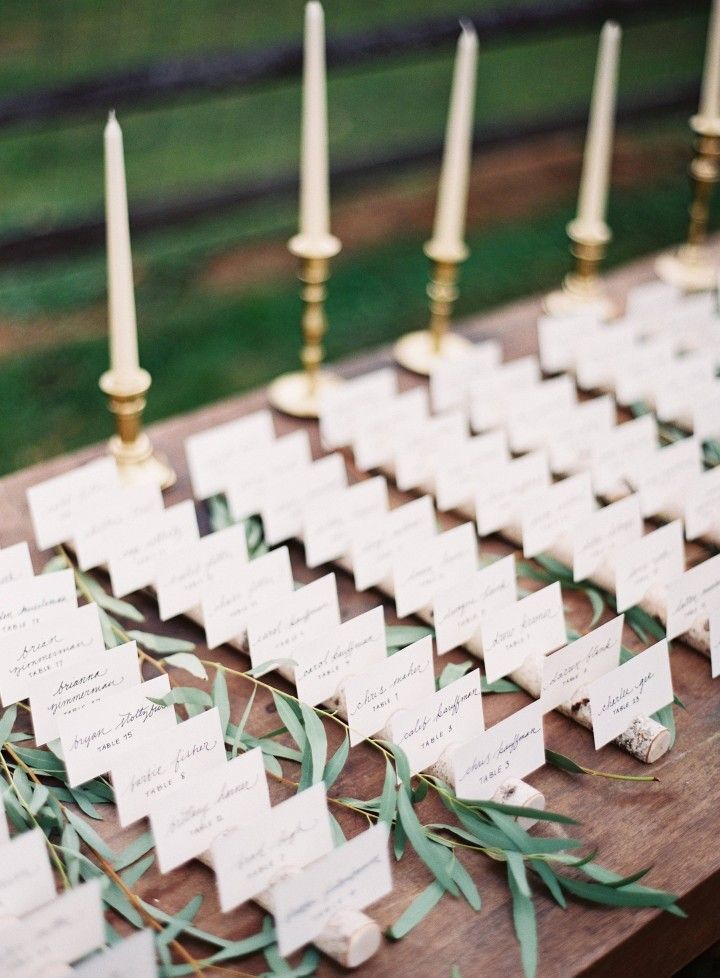 They Manage The Flow
There is a lot of movement on a wedding day. Bridesmaids and groomsmen move from getting-ready rooms to the ceremony. The wedding party moves from the ceremony to the portraits. The guests move from cocktail hour to the reception.
There is a constant movement of human bodies happening, and it's the job of a day of planner to make sure they move to the right places, and in a timely manner.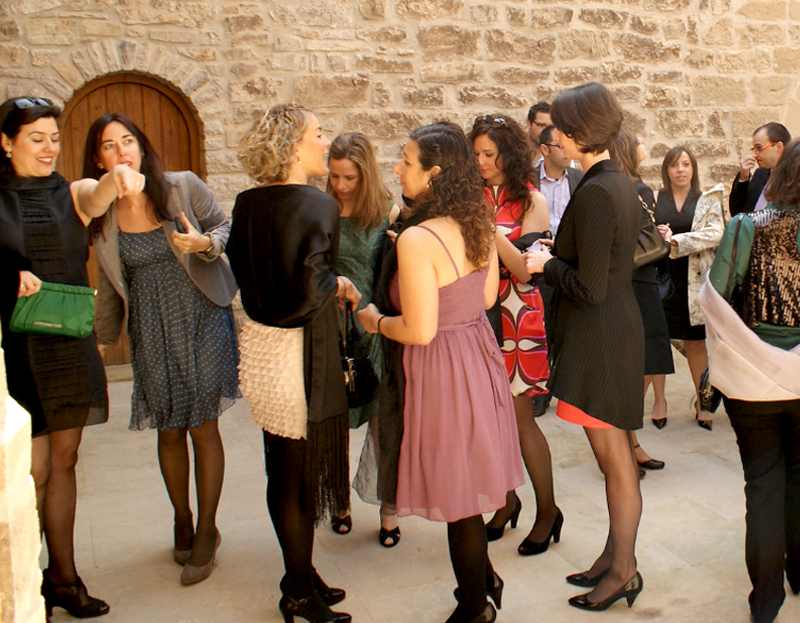 When people don't know where to go, or are moving slowly, this can gum up the works and cause the schedule to fall behind. Wedding coordinators keep things snappily moving.
This includes even moving you if someone is monopolizing you for too long. A good wedding coordinator will come "rescue" you.
They Enforce Rules
Having an unplugged wedding? Your wedding coordinator will make sure no one's sneaking their phone out. Is your band trying to leave early? Your wedding coordinator will tell them to stay. Is a drunk guest causing problems? Your wedding coordinator will take care of it.  A good day of planner takes care of these issues by being "mom" or "dad".
They Are Personal Assistants
A good day of planner is basically a personal assistant to the couple. They go get things that are needed (stain remover, floss, aspirin, flat shoes); they handle any extra details that arise (the flower girl got a stain on her dress); they make sure the couple looks perfect (no smudged lipstick), and essentially they help the day go as smoothly as possible.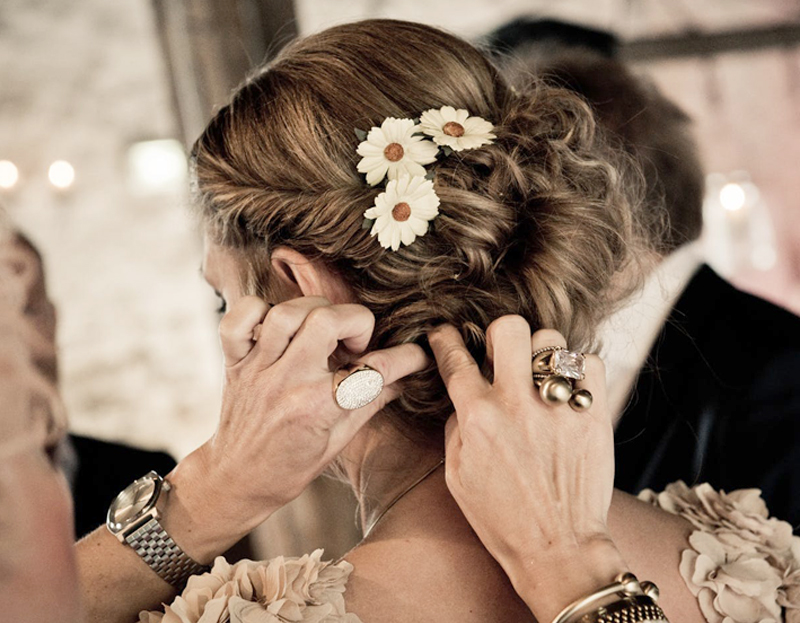 They Handle Emergencies
Not only do wedding coordinators enforce rules; they also handle any emergencies that come up, such as the wedding photographer forgetting a piece of equipment; a missing centerpiece; fighting bridesmaids; too many uninvited plus ones, etc. Basically, if anything needs to be fixed, it's the wedding coordinator's responsibility to take care of it.
They Move Your Wedding Gifts
Wherever your gifts are going, the day of planner ensures that they definitely get there after the reception. No matter if they're going in someone's car, a hotel room, or the couple's house, it's the day of planner's job to double-check that they get to the right place.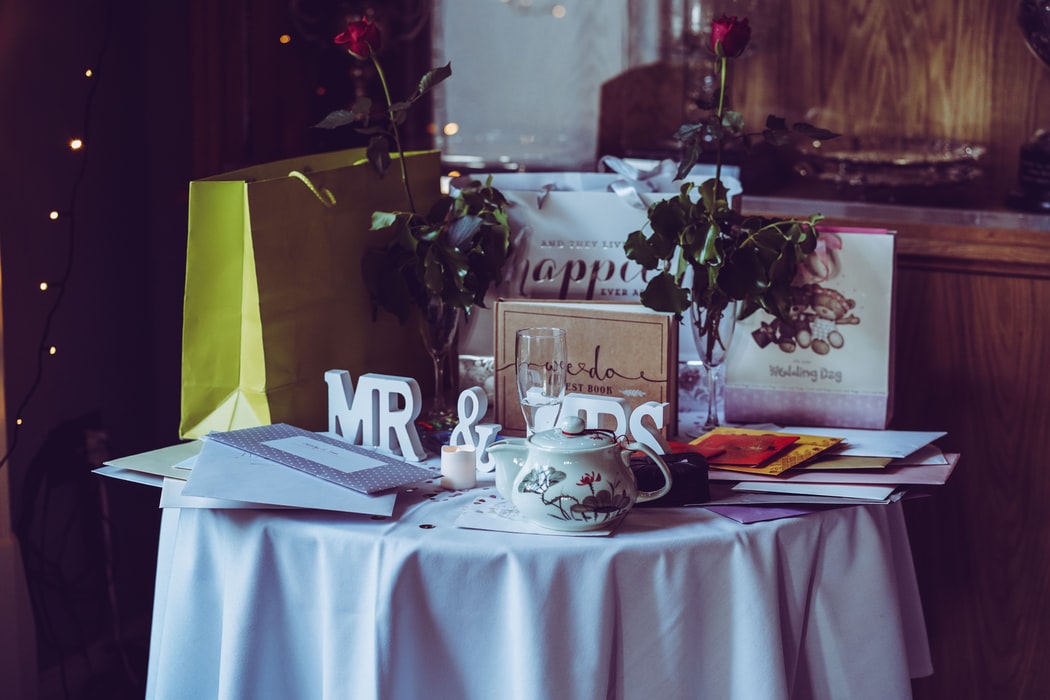 So, there you have it! As you can see, a day of planner has quite a lot of important jobs to tackle on your wedding day. At Avanti Banquet Hall, we've worked work closely with many excellent day of planners, and we have seen first-hand the benefit to hiring a talented one for your big day.
If you're currently planning your wedding and considering hiring a wedding planner, be sure to go over everything that he or she will be doing for you, just to make sure you're on the same page. This list is a general overview, but every wedding coordinator is different, so be sure to talk to them about what you expect.
And if you're getting married and still looking for your Los Angeles reception venue, consider us at Avanti! Please contact us with any questions.