The perfect wedding has to have perfect wedding colors. It can be a tough process trying to find out which colors to use for your special day, especially when you want to relate it to your overall theme, presentation, and mood of your celebration.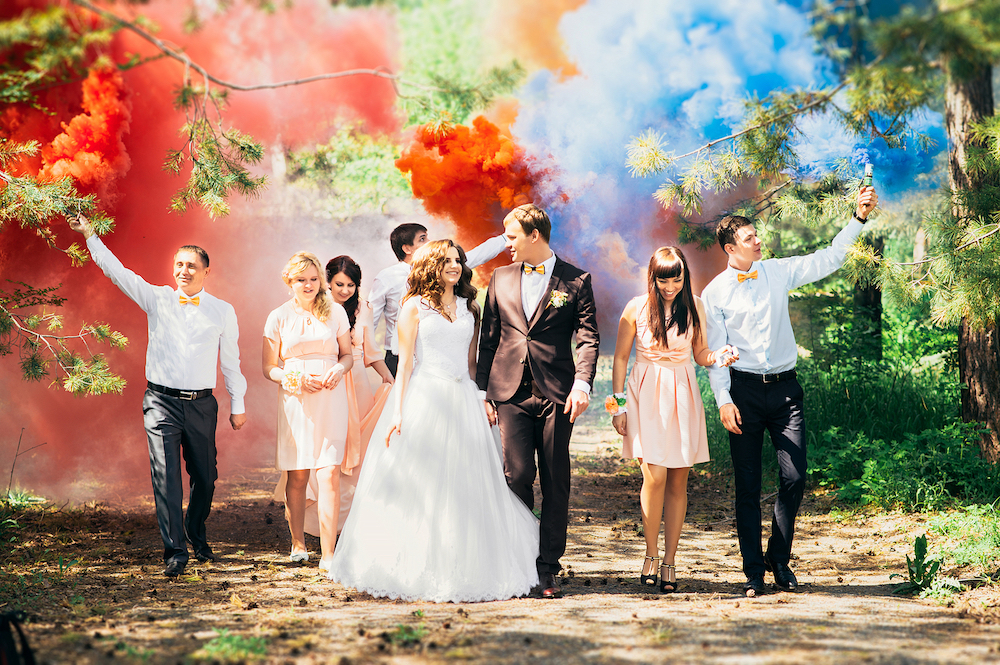 Choosing a Color Base
It's key that one of the first things you should decide when planning out your wedding is choosing the right base color to build your full color palette. Base colors provide you a foundation on what theme you should choose, the lighting colors, and even the jewelry that you decide to wear. Make sure you have a good understanding of the color wheel to see which color combinations work well together.
A great tip is to narrow your top 3 base colors that you are considering to include. This can save you time and give you a chance to brainstorm ideas that might look good with a certain color. If you're feeling a little stuck, feel free to look at other inspiring weddings to get inspiration. A dark green base color can lead to a forest themed wedding, which is perfect for couples that love nature! Accents can be anything from a mild to a bold look.
Consider The Season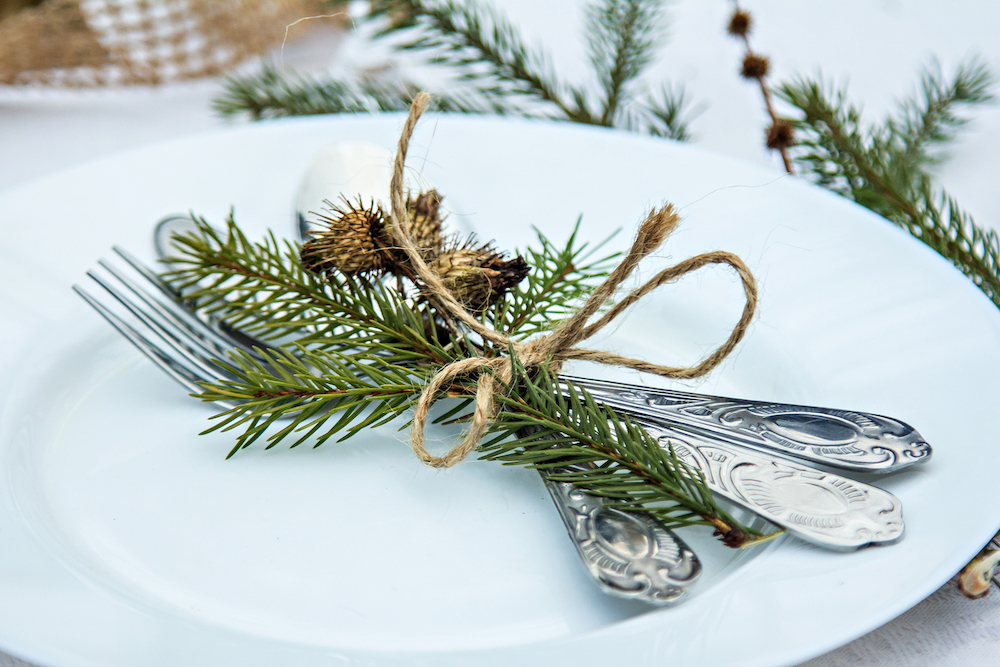 What season do you plan your wedding to be in? This can make it easy for you to choose the perfect wedding colors to coordinate with the weather and themes within that season!
Winter Wedding Colors
During winter season, look into choosing light blue, pearl white, or beige colors to play around with snow themes. Winter inspiration can also give basic white color palettes extra creativity when tying it into holidays like Christmas.
Fall Wedding Colors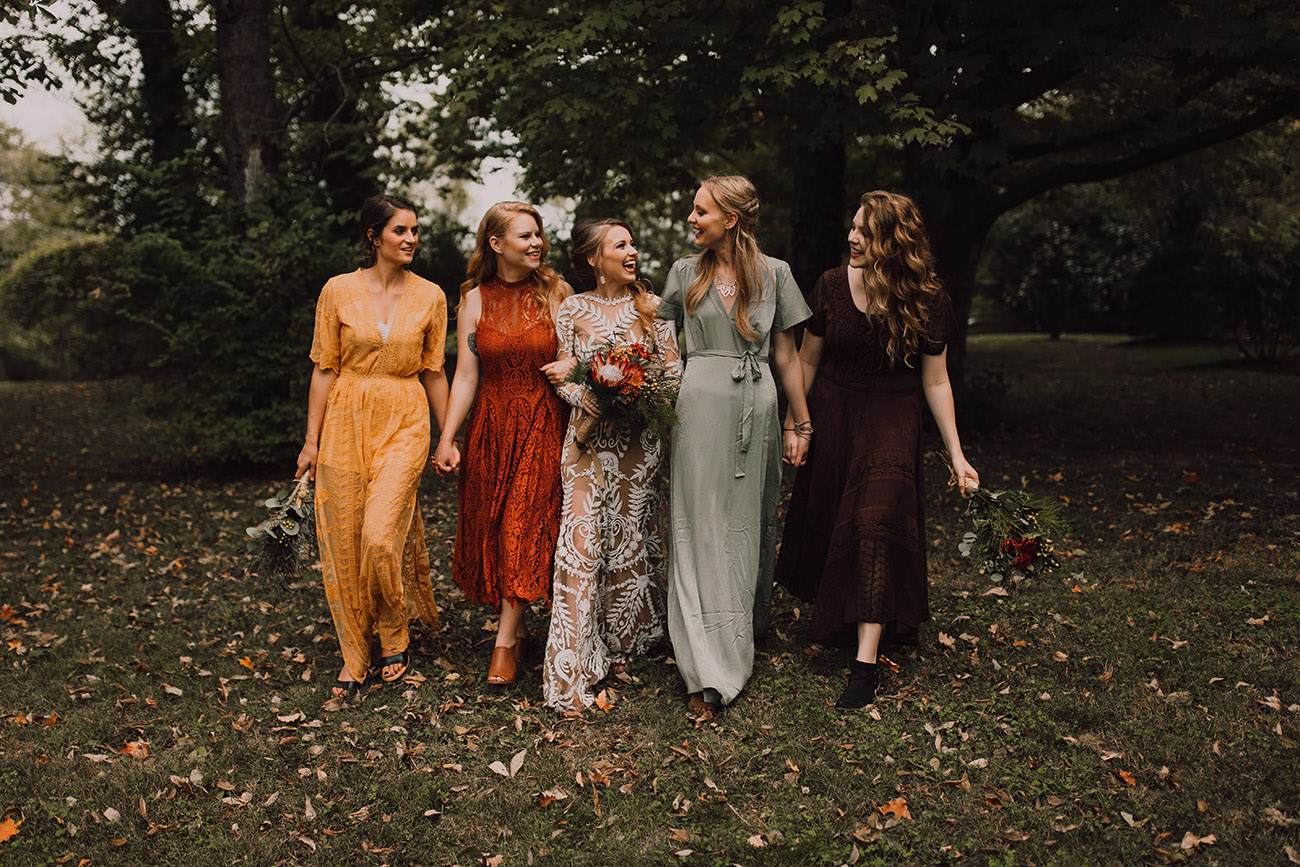 Warm colors, like burgundy and maple are definitely perfect for fall season, since autumn leaves sets a perfect mood for a relaxing environment. This color palette lets you go into more of the earthier tones like dark green or brown.
Summer Wedding Colors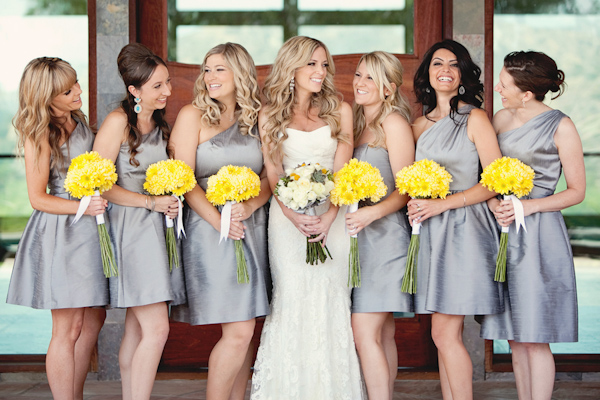 Those in love with Summer can plan to choose bright colors like yellow or pink to create a fun atmosphere. Use this as inspiration to make your colors more lively and unique. Yellow flowers can definitely tie into fun summer colors.
Spring Wedding Colors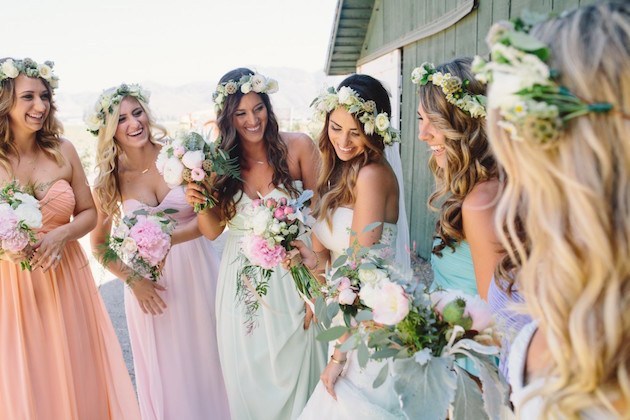 Spring doesn't always have to be about cleaning, so consider colors like green and blue that show your new chapter blossoming. This is where you can get inspiration for more floral color combinations for you wedding palette. A mixture of pink and white definitely sets up a Spring mood.
This is an important note to understand since a venue lets you visualize your surroundings. Take a look at the different light fixtures they have in place that can bring to life your wedding colors during your celebration.
Look At Your Venue
Here at Avanti Banquet Hall, our customizable elegant venue perfectly sets up the mood for any wedding. From dark purple to pearl white, we'll work with you to help find you perfect wedding colors for your special day.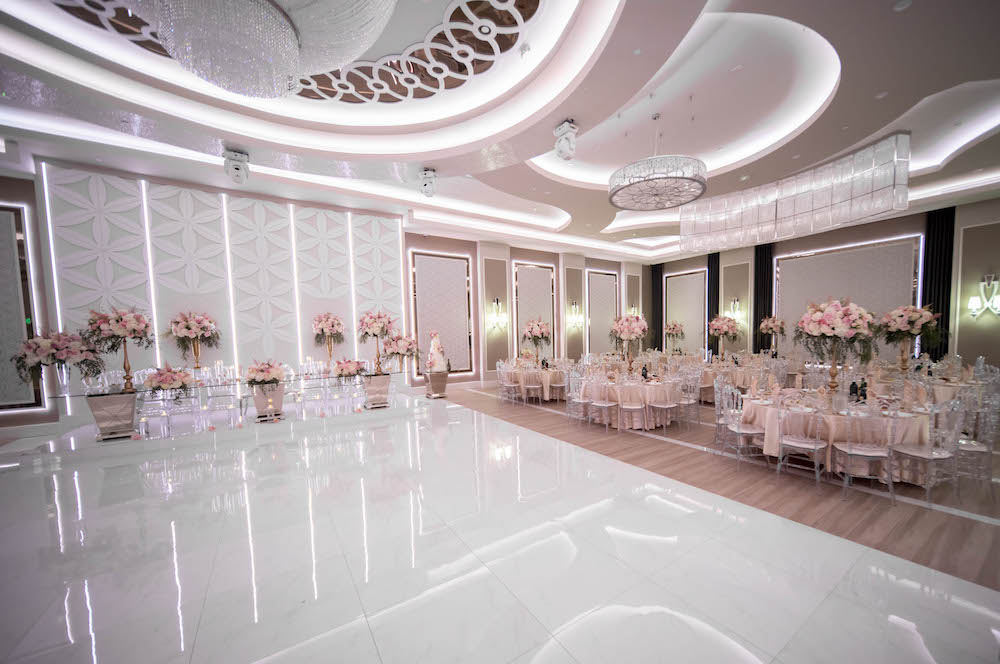 Share Your Personality
Your wedding colors should be an extension of you and your partner. It's a big day for both of you so what not pick your own wedding colors. This can be as big as choosing the lighting that should be on during the whole night, to something as subtle as centerpiece flowers. Whatever you choose, make sure you and your partner agree to the selection since no one wants to look at colors they don't like on their wedding day.
Working With Accessories
A color that's your favorite might not always be the perfect wedding color to choose if it doesn't work with the accessories of your wedding. If your wedding color is pink, it might not be the best idea to have pink plates at your wedding. Make sure to not overdue your color theme as it may lead to some questionable decisions and aesthetics.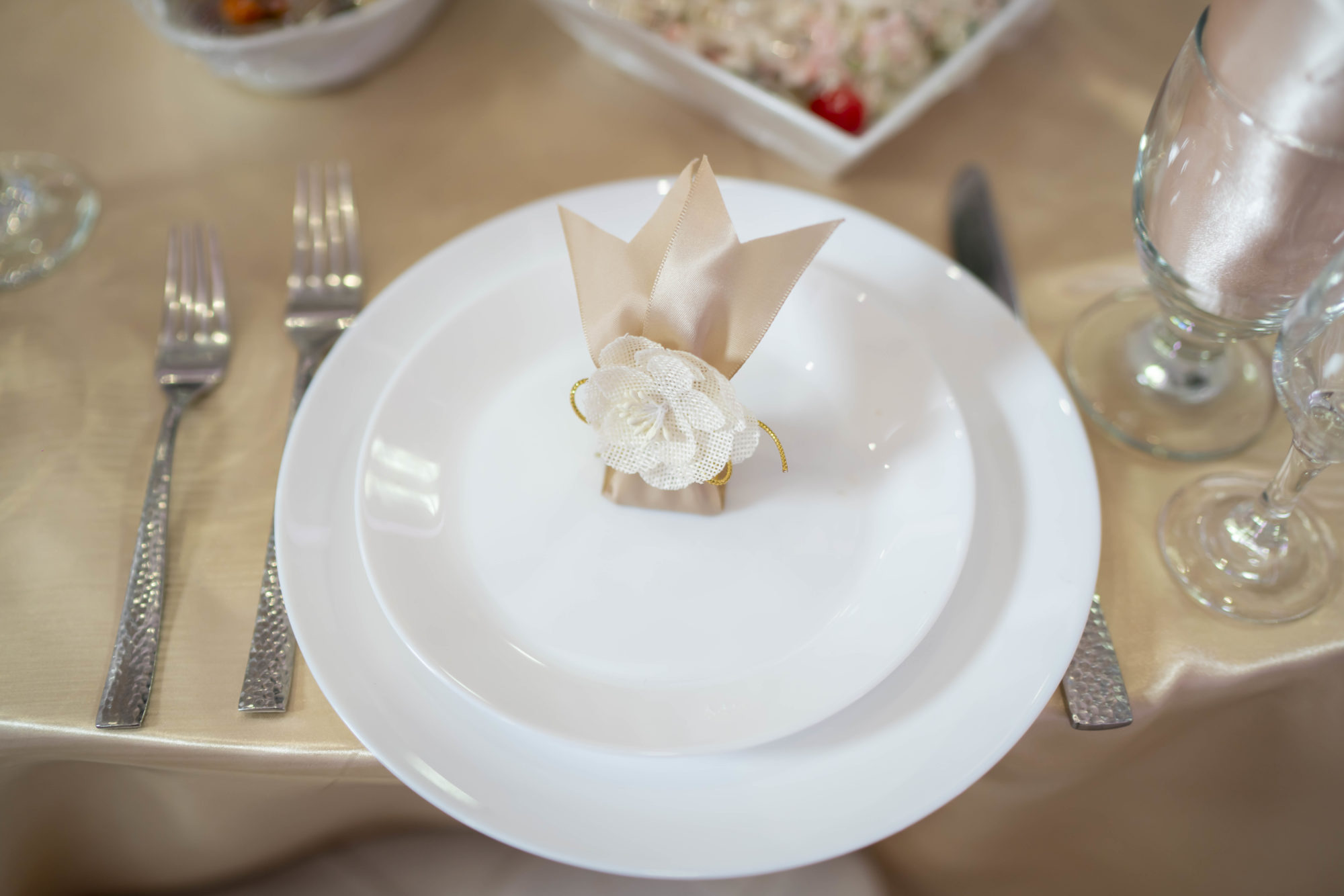 Try to include your wedding color in more detailed places, like the groomsman's bow tie or silverware wraps. This tells your guests that you really put the effort of implementing your theme within the details and not overdoing it!
Holiday Inspiration
Look for holidays that can inspire your colors for your wedding day! A dark and orange color palette is perfect for those Halloween lovers that might want to have a spooky vibe to their special day. Another idea can be a New Year's Eve theme which can be great with black and gold colors. Make sure you don't go over the top and take the holidays too literally. Remember that it should be a base of your inspiration so you can find that perfect wedding color combination.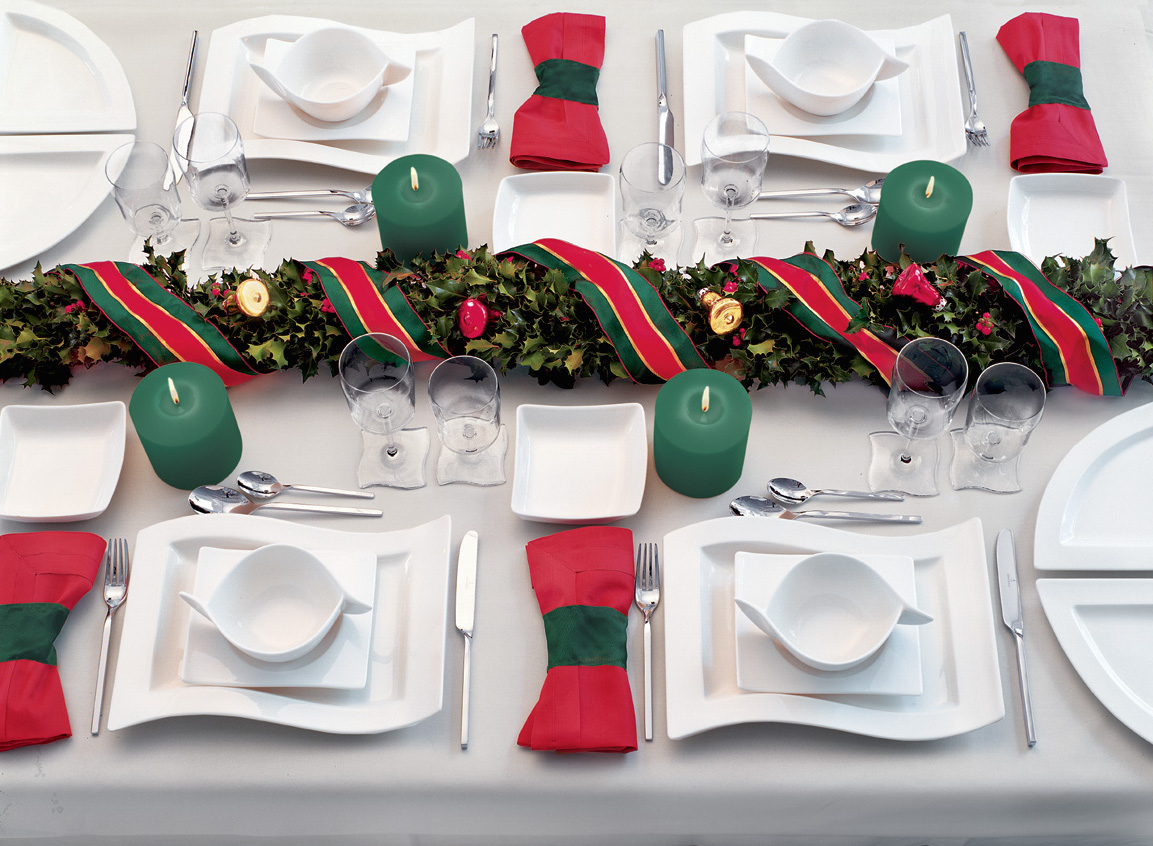 Planning out your perfect wedding colors can be stressful. Hopefully you have a better understanding of where to find inspiration to make your wedding the exact color and aesthetic you want it to be. Here at Avanti Banquet Halls, we provide superior amenities to make your wedding unforgettable.