Corporate events can be a great benefit to your business. If done properly, these events can raise your company profile, attract big clients, and show the public all of the outstanding things you've been working on. But actually planning a corporate event can be a huge headache. All of the moving parts can easily become overwhelming.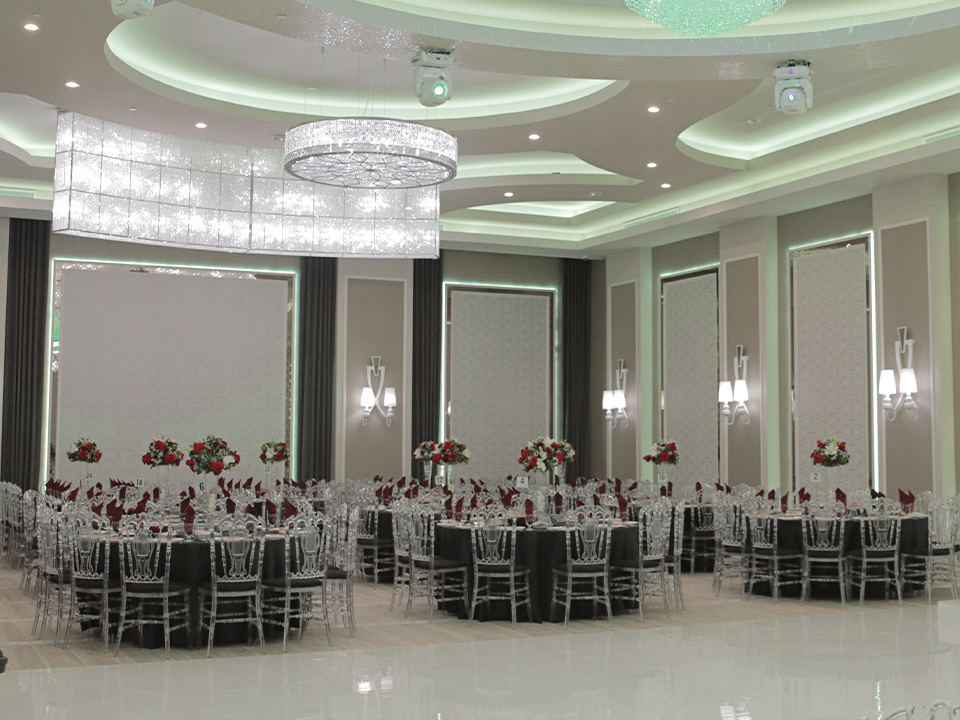 If you've been assigned as the corporate event planner for an upcoming event, you'll have to balance the needs of the company heads with the needs of the guests. You'll have to deal with multiple event vendors and constantly make compromises to ensure the event is a success.
Hundreds of corporate events have been held at our Los Angeles banquet halls, and collectively we know what it takes to pull them off perfectly. Here are some useful tips and advice for planning a well-done corporate event.
Determine Early Where Your Budget Will Go
If you're the corporate event planner, you were most likely given a set budget by the company. If this is the case, it's important to begin your event planning process by determining exactly where that money will go. How much goes to the event venue? How much can go to catering and drinks? After all, you can't start meeting with event vendors without knowing how much you can spend on them.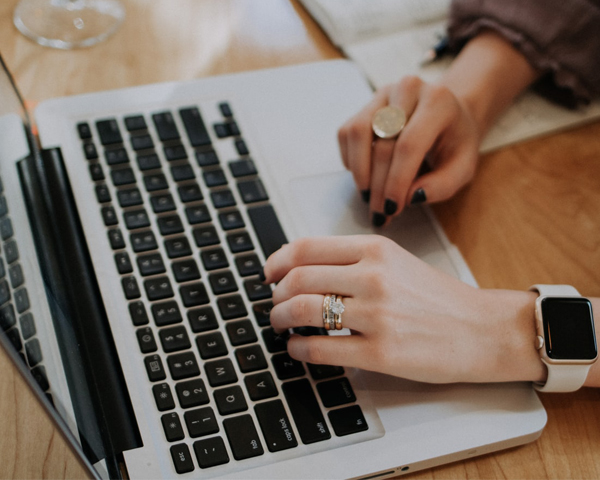 Knowing your budget will help you keep things in perspective as you plan the corporate event, and will ensure that you don't go over budget. Delegating how much goes where will determine how you take all of the remaining steps in the planning process.
Understand What The Goals Are For The Event
Once you've been assigned to be the corporate event planner, it's important to fully understand what the goals of the event are. Speak with whoever you need to in order to know this.
Are you hoping to impress potential clients or investors? Do you need to get the public's attention with a big announcement? Is this a product launch? Are you hoping to raise money for a corporate charity fund? Or is there another mission?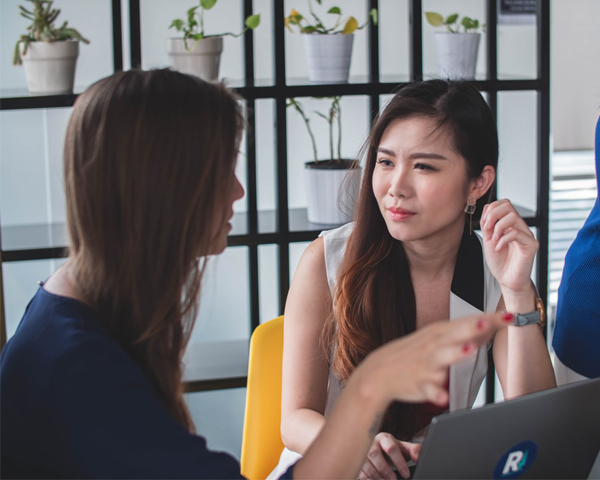 Knowing the event's purpose will determine what kind of corporate event you should organize, and will dictate where that budget money should go.
Select A Great Support Team
Organizing an event can be incredibly difficult for a corporate event planner. There's a load of communication, planning, and patience required, with plenty of ups and downs along the way. Trying to do it all yourself will very likely become overwhelming.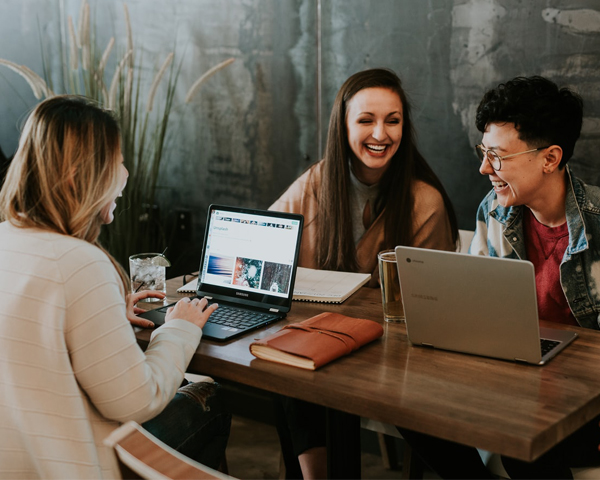 Because of this, you need to enlist a great support team to help you throughout the planning process. Consider delegating some of the company's best and brightest employees to help plan the event, providing their insight throughout the process and helping execute ideas.
Build Buzz On Social Media And With The Press
If you're organizing an event that's open to the public or planning on making a big corporate announcement for everyone to hear, then building buzz should be part of your event planning.
Be sure to reach out to your audience via social media like Instagram, Facebook, and Twitter, telling them about your event, giving them details, and explaining why this event is a big deal.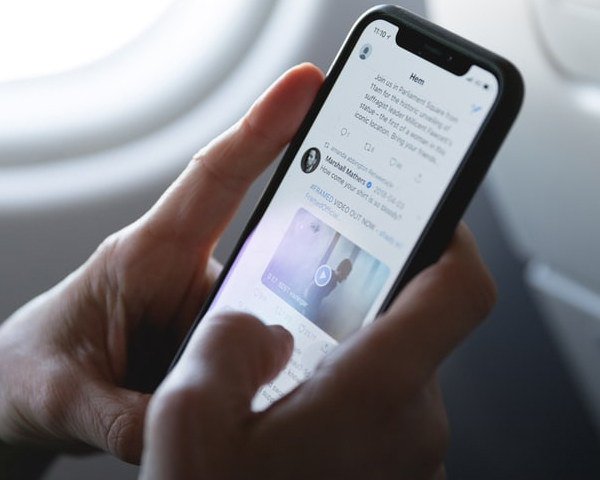 And if you're making more formal company announcements, you might want to do some press outreach to industry publications. Having write-ups in local publications will be fantastic for your company, no matter what the event's goals are.
Choose The Right Venue
As a corporate event planner, one element you absolutely cannot overlook is finding the right venue for your event. Ask yourself what type of venue will be the most impressive. Try to find a beautiful, professional space that is large enough for everyone invited and has great amenities such as in-house catering, high ceilings, extraordinary décor, and a nice platform or stage for speeches.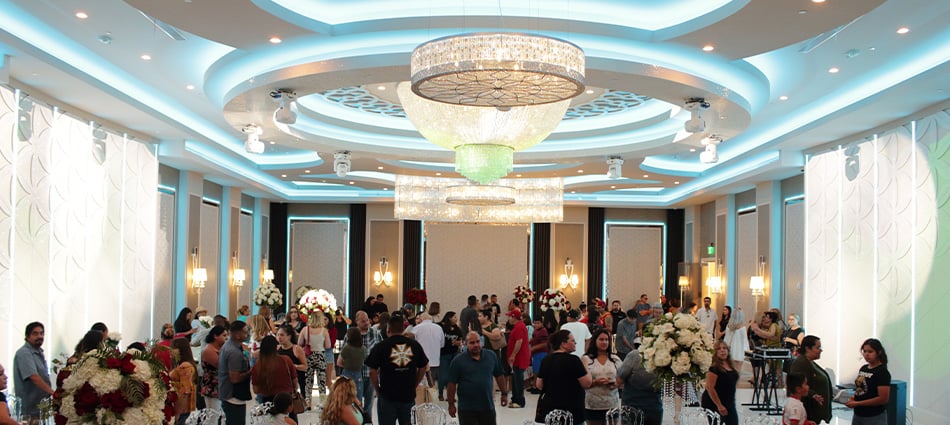 Restaurants and hotels work well, however banquet halls are the best for corporate events because they have a staff that is fully dedicated to the event, whereas restaurants and hotels will have staff that have other jobs to do. A banquet hall will be fully focused on your event alone.
Be Considerate With The Catering
One of the most delicate duties of a corporate event planner is deciding on what types of food to serve at the event. Besides people being generally picky, there are also many dietary restrictions to consider. Be sure when working with the caterer, they are able to provide food catering options for guests who are vegan, gluten-free, dairy-free, or have religious food restrictions. Guests will appreciate this greatly.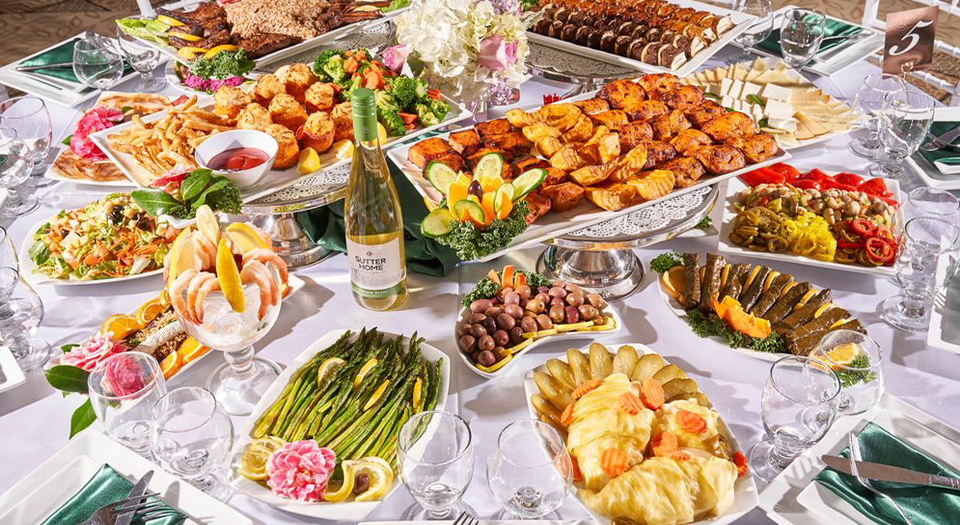 Don't Forget Post-Event Follow-Ups
As a corporate event planner, you'll want to get as much benefit out of the hard work you put into the event as possible, and some post-event follow-up can go a long way.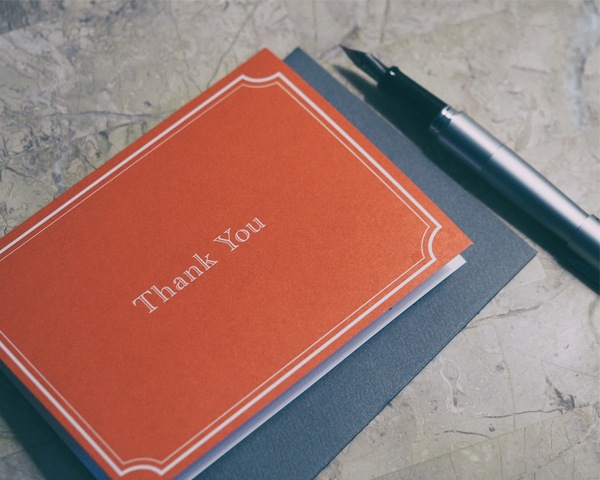 A simple thank-you note or email newsletter after your event will help build strong connections between the guests you invited and your company. This can get your newly-made connections excited for future company events and news.
Always Stay Positive
The corporate event planning process can be long and frustrating, but as you're planning, remember to stay positive. With a good, strong attitude, you'll be able to tackle any problems that arise and make compromises where needed that ultimately lead to the success of your event.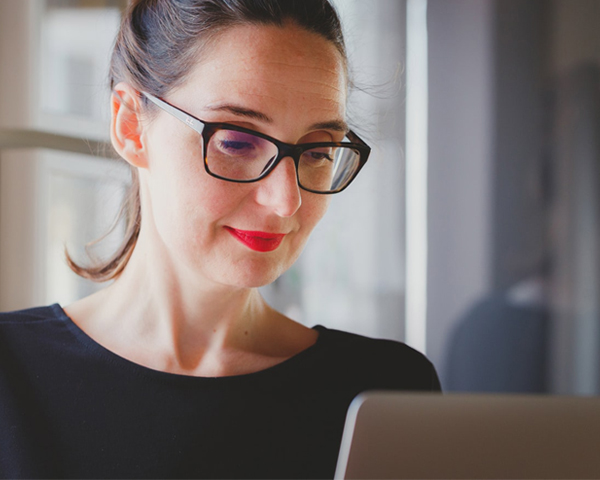 Our Los Angeles event venue offers a superior space, fantastic amenities, and the very best professional staff members who work hard to make every party successful. For any questions you may have about Avanti Banquet Hall, please don't hesitate to contact us!