Everyone knows that one of the most exciting parts of getting engaged is being able to register for wedding gifts, but very few couples actually know how to go about creating one properly.
Because we manage an event venue, we see a lot of wedding gifts at Avanti—whether it's at the engagement party, the wedding shower, or the wedding reception. By now, we understand what kind of wedding registry is clear, personal, and convenient.
So take a look at our wedding registry tips!
Start Your Registry Early
You'll need to have your wedding registry ready before you send out your Save the Dates. Every wedding timeline is different, but Save the Dates are typically sent out about six months before the big day.
Announcing your registry with the Save the Dates is important because it will be the source where guests go for gift ideas for your engagement party, the wedding shower, and the actual wedding.
Register With Budget Range In Mind
When you make your wedding registry, register at three different places: a low-end one, a medium-end one, and a high-end one. This will cover the budget of all your guests.
Be sure to also include at least one store that is physical. Not everyone feels comfortable (or even knows how) to shop online for wedding gifts, and you'll want to provide an option for those people. We recommend making the physical registry store the middle-end one if possible.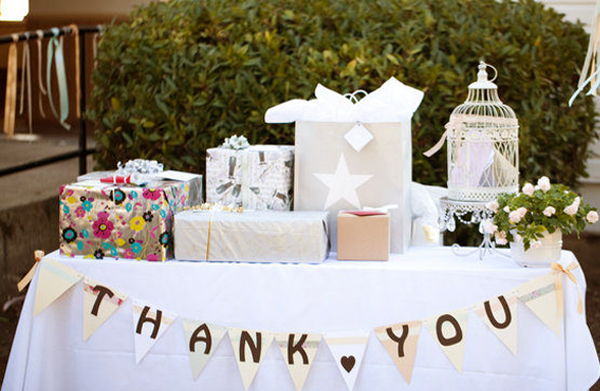 Consider Your Space
Before getting overzealous about physical wedding gifts, think about your home. Do you have enough space for the things you want to register for? If not, don't make your home too over-crowded.
If your home is on the smaller side, instead of physical gifts, consider registering for experiences—things like couple's massages, a gym membership, a concert, a trip, dance lessons, etc.
Check Out The Items In Person
This is important to determine what you actually like, especially for the more expensive items. Visit your registry items in person if possible. This will help you discover if something feels or looks cheap IRL. You may surprise yourself with what you do and don't like.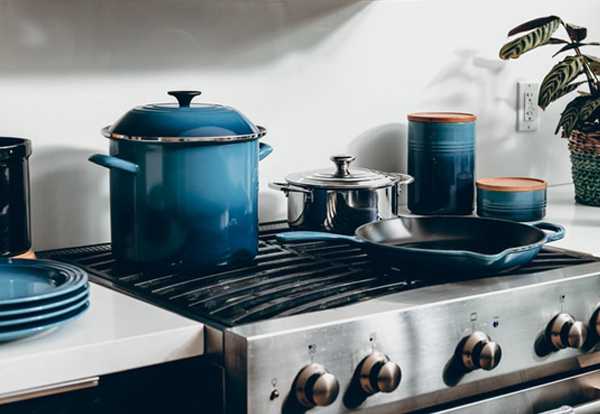 Be True To Yourself As A Couple
It's very easy to get swept up when making your wedding registry. Some couples can get a little crazy—which is okay, except it's important to make sure you really like the items you're registering for.
Don't register for a random piece of expensive art that you're not actually into. If you're not big on cooking out, don't register for an expensive grill. If you're not drinkers, don't ask for that pricey wine rack.
A wedding registry is a good place to splurge on yourselves, but do it with your own tastes in mind.
Take The Opportunity To Upgrade
If you already have a certain item or items for your home, consider updating it to something that is better—or at least, newer. This is your opportunity to upgrade those old bed sheets, curtains, dishes, or silverware.
Maybe you already have wine glasses, but they're from a thrift store. Or perhaps you have towels, but they're hand-me-downs. Your wedding registry is the perfect time to ask for brand-new items for your married life.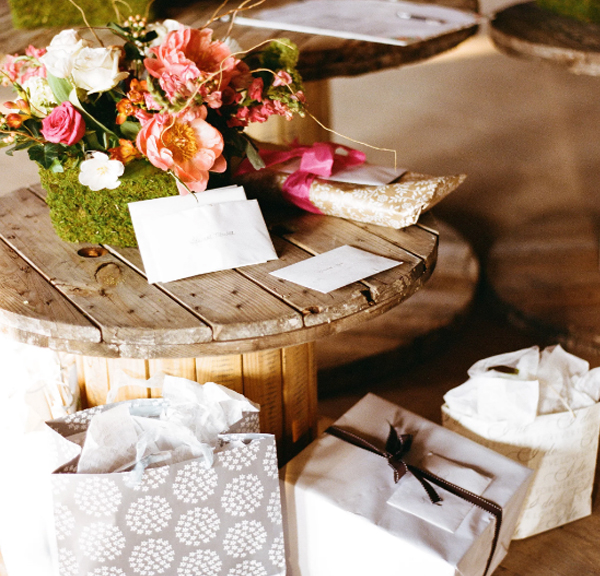 This Is Your Chance To Get Timeless Pieces
There are just certain timeless items that every married couple should have, like Corningware, china dishes, and a extra-nice serving pieces. There will never be a more ideal time to ask for these expensive items than when making your wedding registry.
These pieces are expensive because they're made to last a lifetime. They are items that you'll probably never buy for yourself, but are good to have (especially if you plan on entertaining often). These big-ticket, high-quality items are perfect for your wedding registry. Don't be afraid to ask for them.
Go A Little Nuts
It's actually in your best interest to overdo your wedding registry a bit. Don't ask for things you don't want, but do try to register for two items for every one guest. This will give everyone a wide range of options. Just make sure you're keeping the cost of the items within the three ranges: low, medium, and high.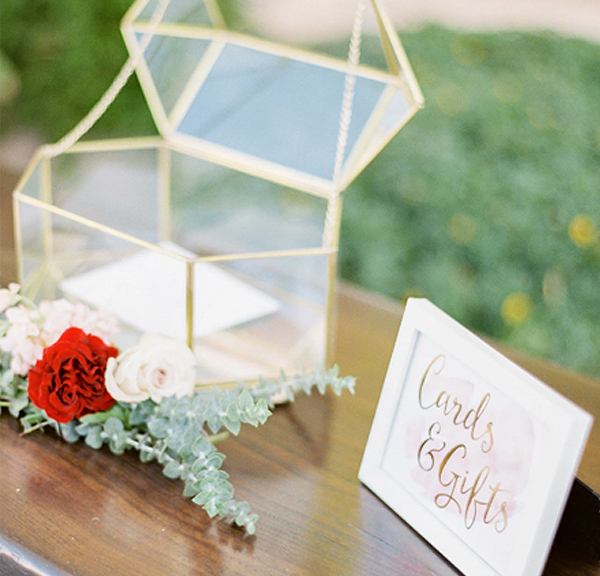 Don't Forget Storage Items
Storage items may not be the most exciting wedding registry items, but they are very necessary, and a registry is a great place to ask for them because they can actually get quite pricey. Things like decorative boxes, crates, baskets, and buckets can do wonders for a home.
While you're at it, don't forget things like yard tools or power tools. Your wedding registry is for more than just your kitchen, bedroom, and living room. They are items for your new married life—and that includes storage, tools, and bathroom items as well!
Keep Track Of Your Registry
It's important to check your wedding registry at least once a month. Keep an eye on what's being purchased, and make sure that you still have enough items available in each price range for guests to buy.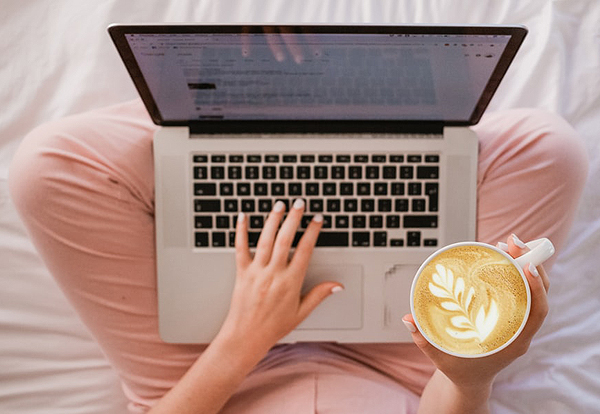 Take Advantage Of A Hold Registry
Many stores now offer a "hold registry", which allows you to put a hold on the item and control when your gifts come in.
A hold registry will show you that an item has been purchased, but the item won't be shipped until you say it can be shipped. This helps a lot if you're moving into a new home or simply want to wait for your gifts to arrive.
Write Thank-You Notes As Gifts Come
Huge helpful tip alert! When you receive a gift from your wedding registry, go ahead and write the thank you note that day.
This not only saves you from having to write hundreds of thank-you notes at once; it also allows you to be more personal and meaningful in your card. You'll thank us for this one.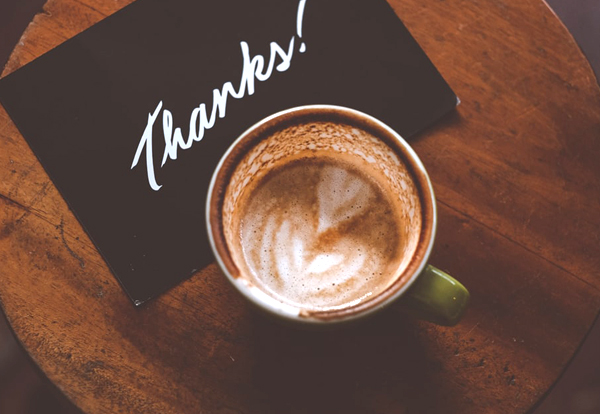 Good luck with your wedding registry! We hope that you have fun making it and receive lots of amazing items for your new married life together. And if you're still searching for your dream Los Angeles wedding venue, take a look at what we have to offer at Avanti Banquet Hall. We'd love to host your big day! You can also contact us with any questions.